Delta Wye Electric Expands to Arizona
With decades of experience in industrial electrical solutions, we're excited to bring our expertise and knowledge to Phoenix, AZ and the surrounding metro. 
Delta Wye Electric is excited to announce the launch of our new office in Phoenix, Arizona
Our expansion into Phoenix, Arizona marks an important milestone in the growth of Delta Wye Electric.
We have spent over 40 years building a reputation within the industry as one of the leading electric solution providers in California, and through this expansion, we aim to bring our expertise to the people and industries of Arizona.
Undeniably, our services have seen an upsurge in demand over the years due to the unwavering dedication of our field electricians and sales team. With this new office, we can now better serve our industrial customers with properties in Phoenix and surrounding cities, providing them with unparalleled electrical solutions and support.
"We are thrilled to announce the expansion of Delta Wye Electric into Phoenix, Arizona. With over 40 years of industry experience providing high-quality electrical solutions to clients in California, it was only natural for us to expand our services to the bustling industrial hub of Phoenix. This expansion marks a significant milestone in our company's growth, and we are excited to build lasting relationships with our new customers in Arizona."
Carl W Kasalek, President
Established and trusted since 1980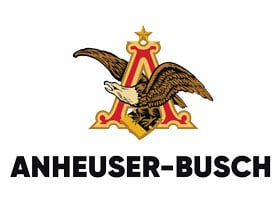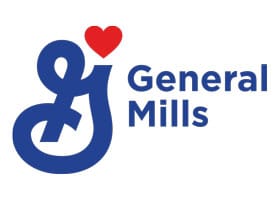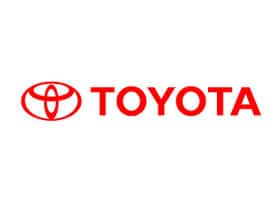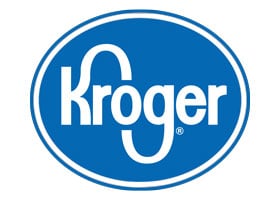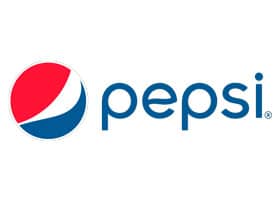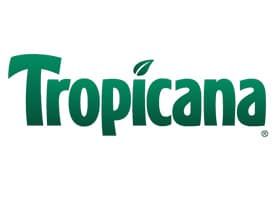 Delta Wye Electric Brings Years of Experience to Phoenix Customers
At Delta Wye Electric, our clients are our top priority, and assisting them to meet their needs is what we do best. We understand that each client is unique, and we take pride in offering customized solutions that meet each of our client's requirements and specific needs. We bring years of industry experience to the table along with the expertise we've acquired along the way. With this, we are confident in our ability to provide top-quality services and solutions that will meet our customer's needs and exceed their expectations.
Our expansion into Phoenix, Arizona is an exciting time for us, and we are grateful for the support and encouragement we have received from our team and customers over the years. We are committed to continuing to build strong and lasting relationships with our customers with this new office while still servicing our current ones with the same dedication and industry-leading standards they have come to expect from us.
Industrial Electrical Solutions Made Easy with Delta Wye Electric
We are confident that Delta Wye Electric will continue to be the go-to provider for industrial electrical solutions and services across California and Arizona with our unique approach, innovative solutions, and industry-leading expertise. Our Phoenix, Arizona location is now open for business, and we look forward to working with industrial clients in the area soon!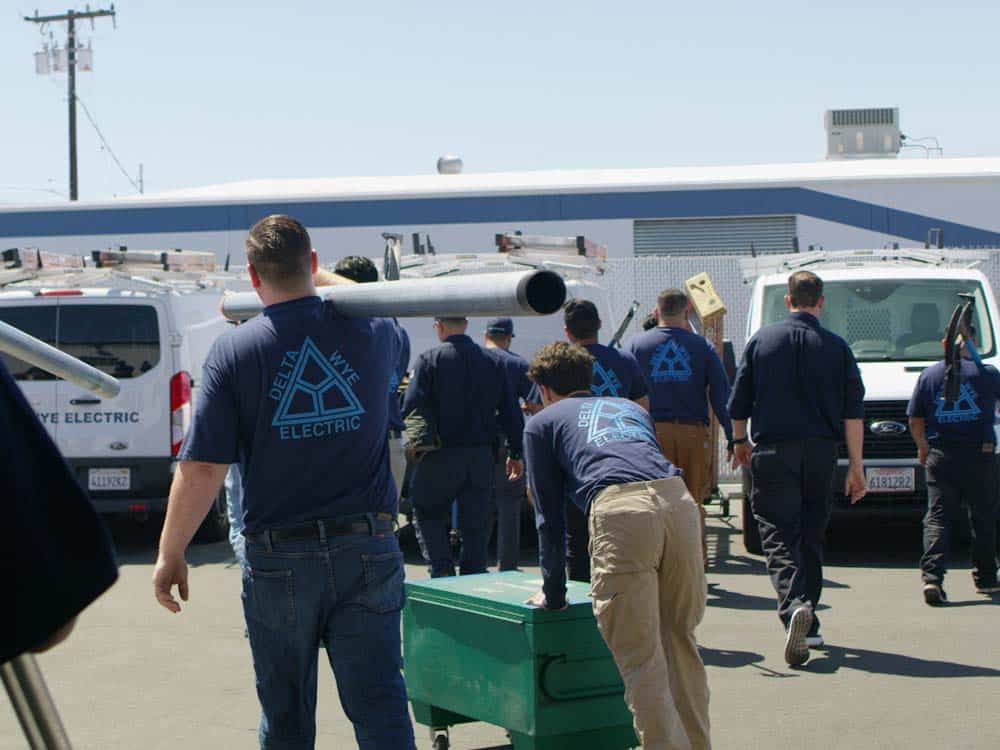 Are you looking for an industrial electrician in Phoenix?
Let our experience work for you today! With Delta Wye, you can expect reliable results backed by decades of expertise in industrial electrical systems. Contact us today and schedule a free consultation.